Coburn's Exclusive Metal Tumbler with Splash-Proof Lid (20oz.)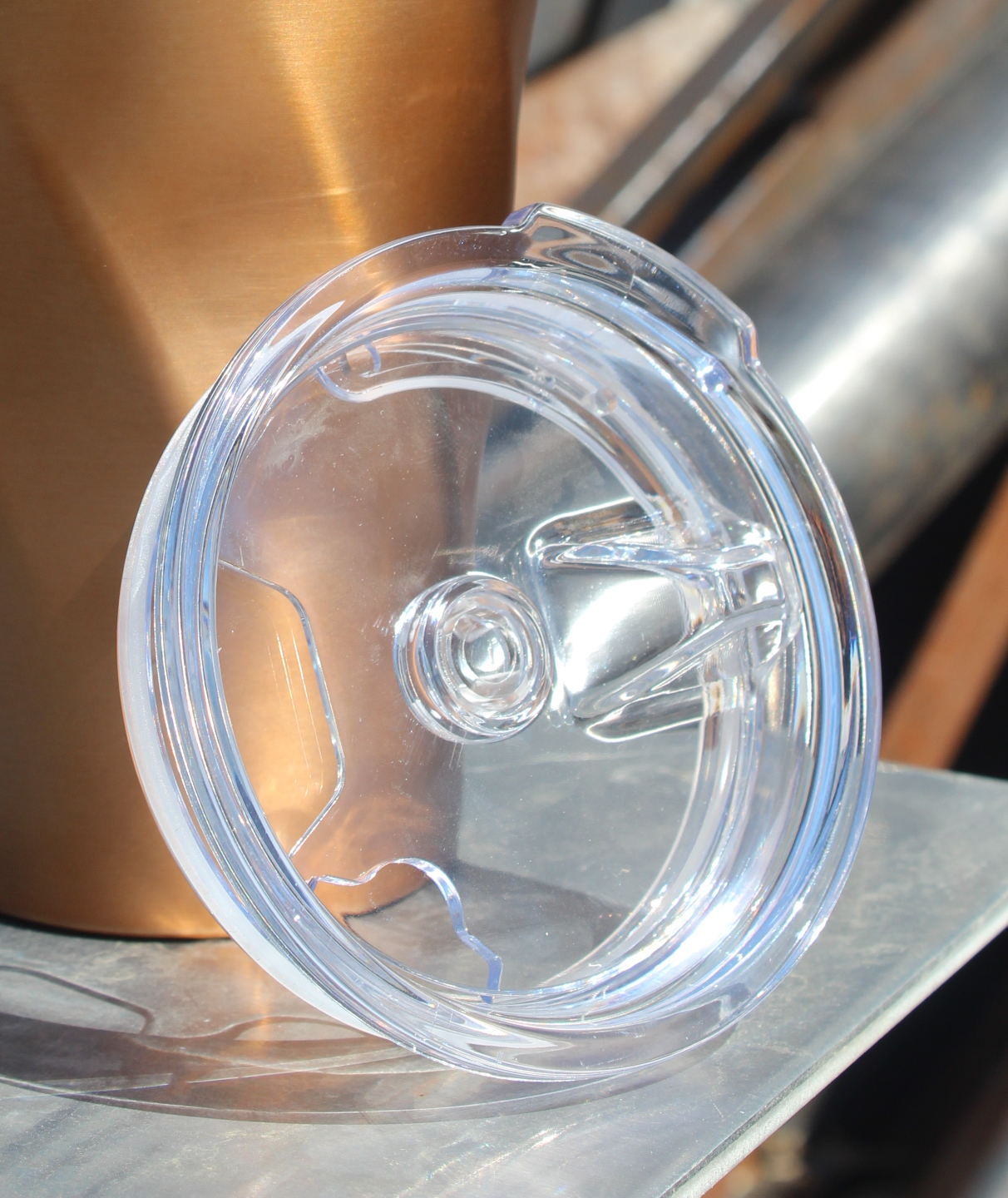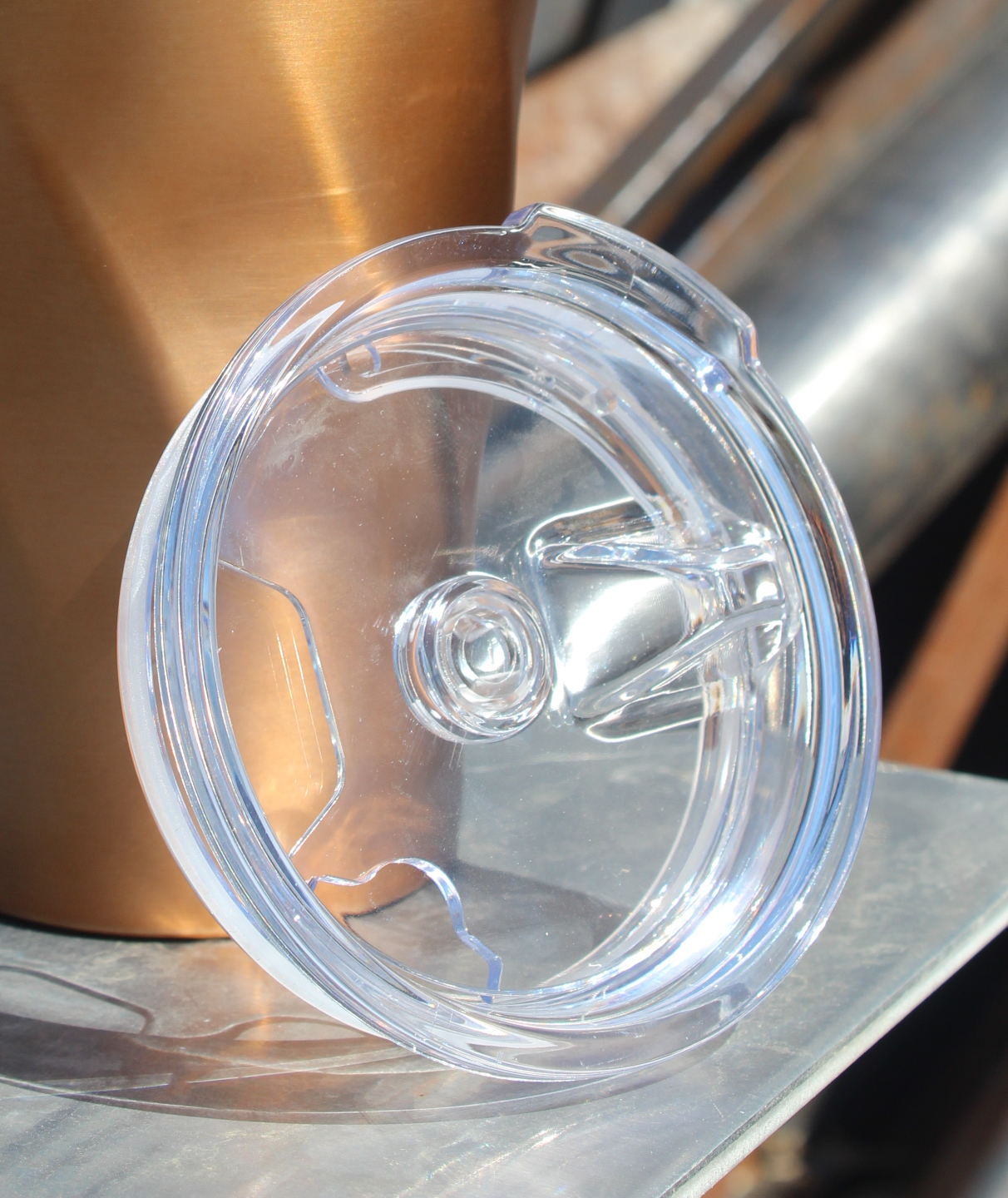 Coburn's Exclusive Metal Tumbler with Splash-Proof Lid (20oz.)
You'll look great sporting this 20 ounce custom copper tumbler while supporting your favorite metal shop! The profit from this item will all go straight to a local charity in the Nashville area, so not only are you supporting us, you're supporting someone in need!
This double walled, vacuum insulated, stainless steel tumbler will keep cold drinks cold for up to 24 hours and hot drinks hot for at least 8. The lid features a rotating piece to prevent anything from spilling while you're moving around. You can easily remove the rotating piece to insert a straw through the middle without having to take the lid off and for easy cleaning. How clever is that?
One more bonus is the double walled design prevents condensation and keeps the outside cool, meaning you will never get your hands wet or burn them on your hot drink again!