Chemokaze - Embroidered Coburn's Exclusive Hat - Dark Grey and Black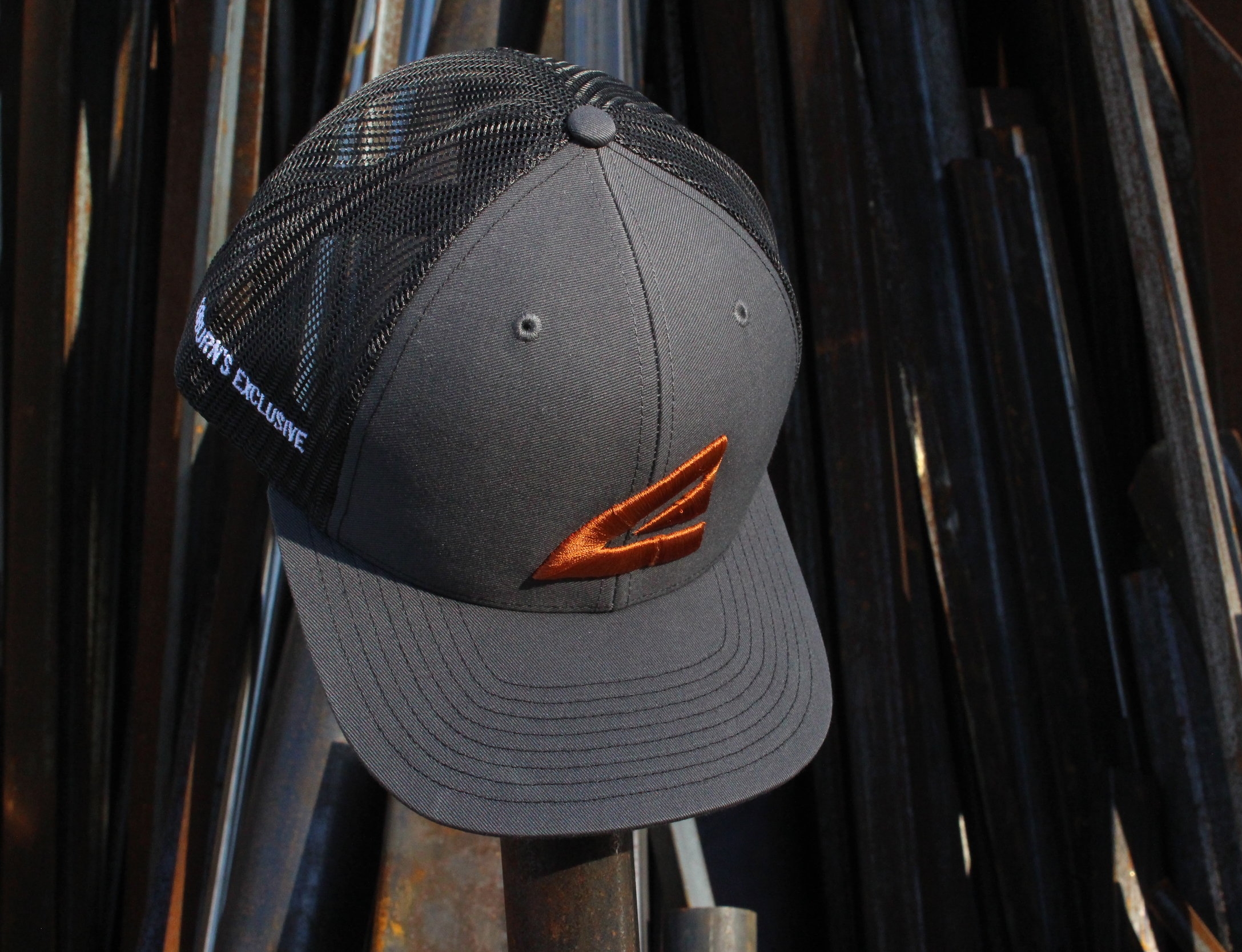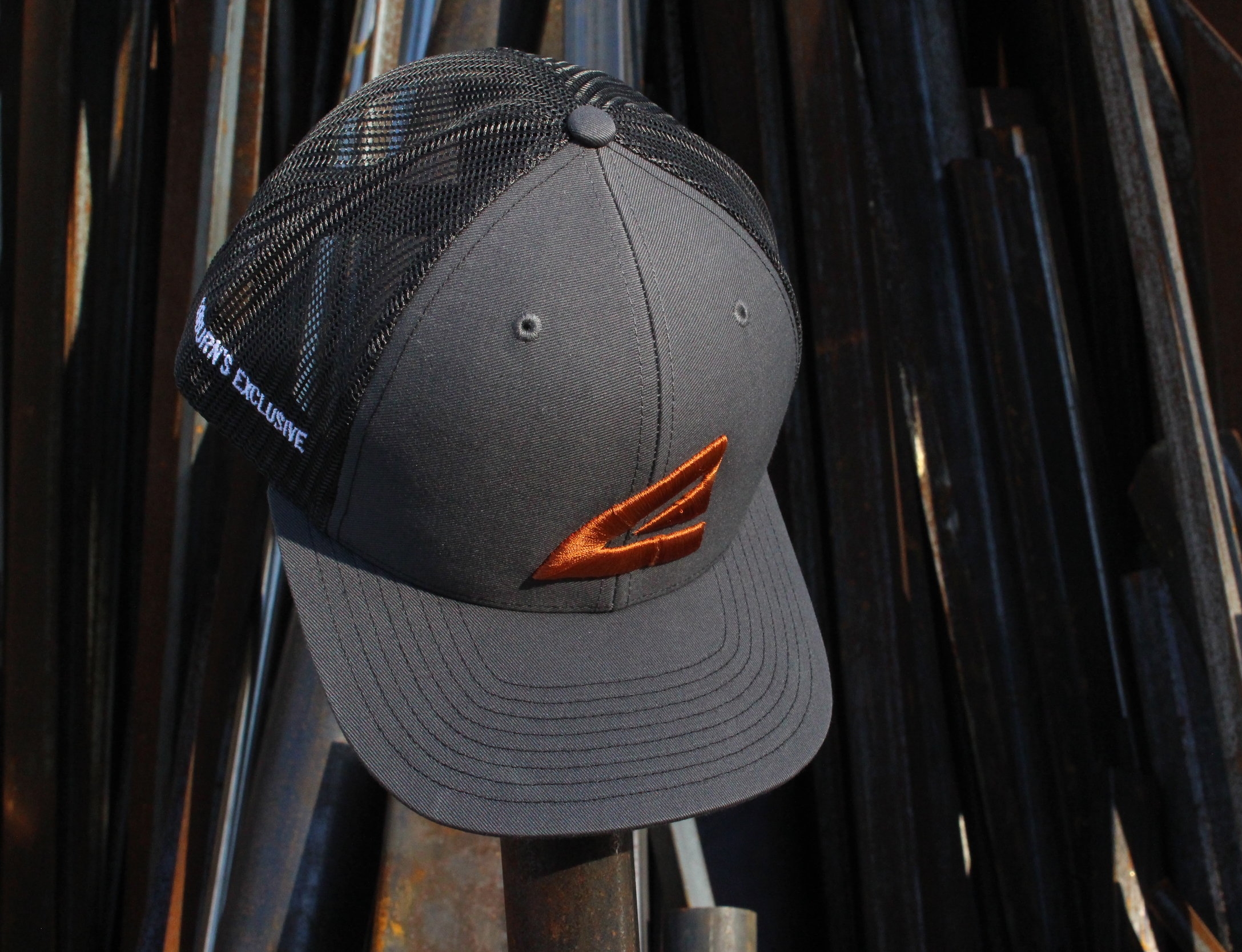 Chemokaze - Embroidered Coburn's Exclusive Hat - Dark Grey and Black
Help Coburn's Exclusive give back by rocking a great hat for a great cause! 100% of the profits made from this item will be donated to Chemokaze.
Chemokaze is a non-profit that holds an annual event to benefit local Nashville cancer patients' medical bills and research. Chemokaze has had support and performances from members of Halestorm, Aerosmith, and more. 100% of the ticket and merchandise sales go straight to the cancer patient!
Not only are you getting a cool new accessory, you're also helping out a neighbor receive support and treatment.
This Richardson style #112 trucker hat is made with a dark grey front and a black mesh back. Anyone could wear this hat because the size is adjustable in the back! Our logo is 3D embroidered in a metallic copper on the front, and "Coburn's Exclusive" in white on the side.
Be sure to check out our other color options, too, because each color supports a different charity!